444 mln zł z BGK
Pozyskujemy środki na restrukturyzację Szpitali

RACHUNEK KOSZTÓW
Pomagamy wdrażać nowy standard rachunku kosztów

Trzeba wiedzieć, jak to zrobić, by pomóc, a nie zaszkodzić.
Serdecznie zapraszam do współpracy.
Naprawianie ochrony zdrowia to bardzo delikatne zadanie.

Adam Roślewski
Prezes Know How

WIEMY JAK
zarządzać jednostkami medycznymi
What do we take care for?
We aid the management in medical units, conduct audits and create restructuring programmes for medical units, develop software for management and controlling of hospitals and clinics, we gain Union grants for investments and provide accounting-personnel outsourcing.
It is worth to choose us – only numbers:
substantial-financial plans helping in the management of budgets of value over 1mld pln altogether
restructurization programmes of hospitals on the territory of the whole country
value of projects for which financial aid for was acquired
raports interim reports for the staff managing medical companies
organizational-financial audits evaluating the operating of hospitals
gained for the restructurization of debt for 3 hospitals from the Agency for Industry Development and Bank Gospodarstwa Krajowego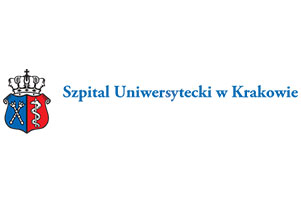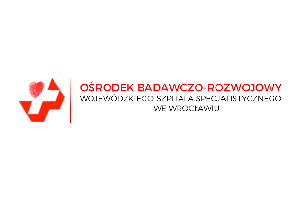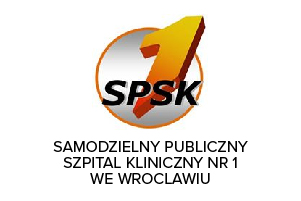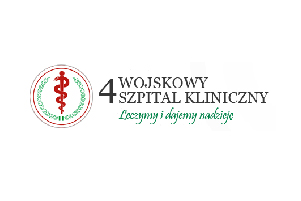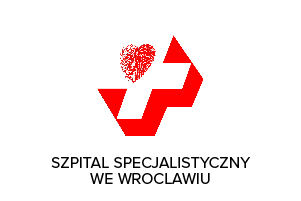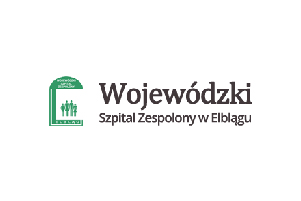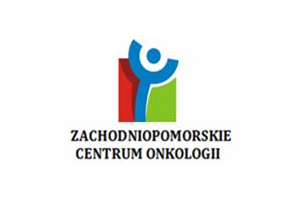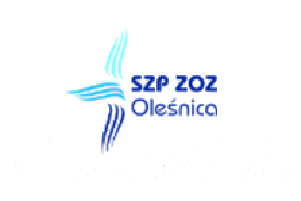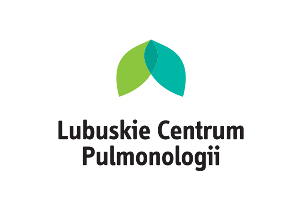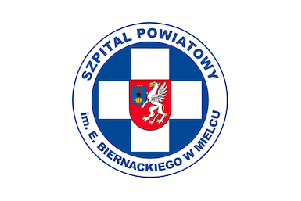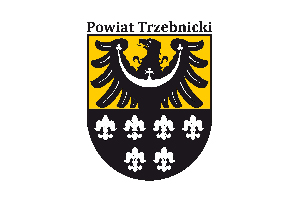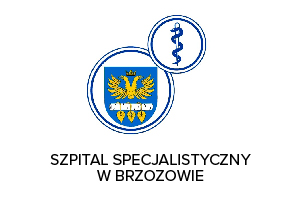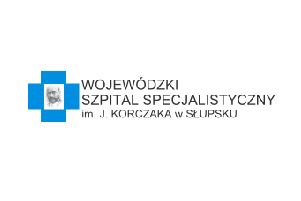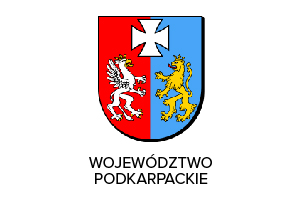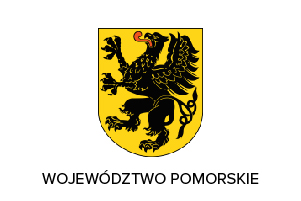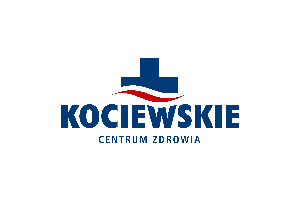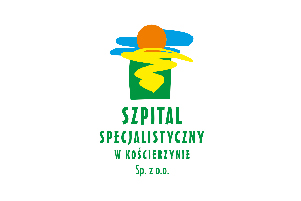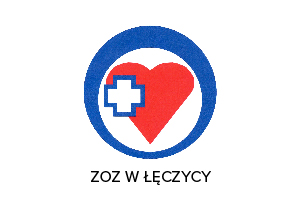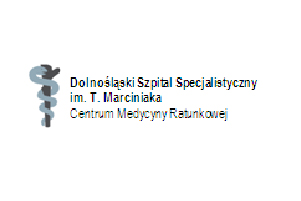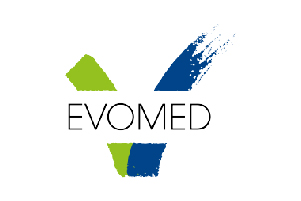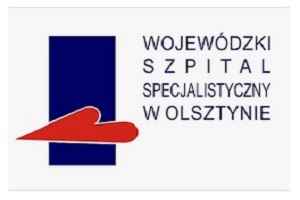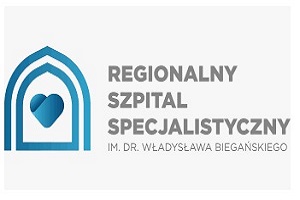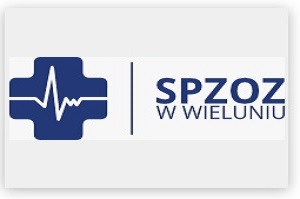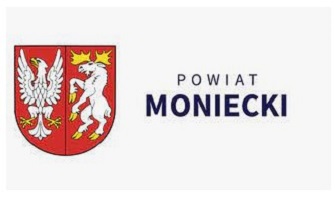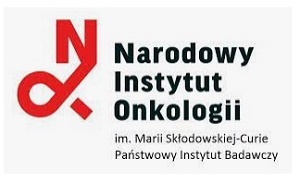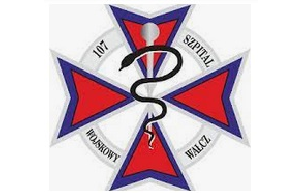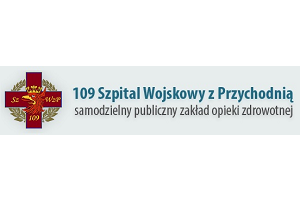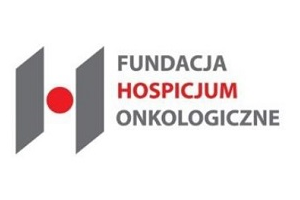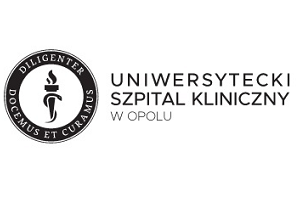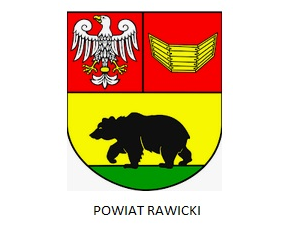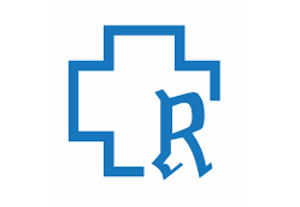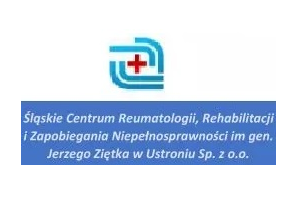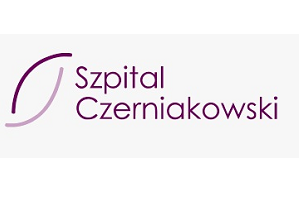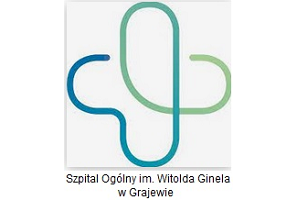 Starogard Gdański
Strategy of operating of the Kociewie Health Centre Sp. z o.o. in Starogard Gdański for the years 2016-2021
Data realizacji:
sierpień 2016 – październik 2016
Zamawiający:
Starostwo Powiatowe w Starogardzie Gdańskim
Wnioskowana kwota dofinansowania:
Rzeszów
Programme of restructurization for the hospitals manager by the Podkarpackie voivodship in the period until the year 2030 for 7 medical units and restructurization programmes for 5 medical units.
Wnioskowana kwota dofinansowania:
Słupsk
The audit and restructurization programme for the Voivodship Specialized Hospital of Janusz Korczak in Słupsk Sp. z o. o. together with providing the software for substantial-financial planning and controlling
Wnioskowana kwota dofinansowania:
Warszawa
Two-steps providing of consulting services for the Praski Hospital Sp. z o.o. which included evaluation of the operating of the hospital and prepared the programme of adjusting the operating of the Praski Hospital to the changed legal conditions according to conclusions and recommendations resulting from the evaluation.
Data realizacji:
maj 2017- listopad 2017
Zamawiający:
Szpital Praski p.w. Przemienienia Pańskiego Sp. z o.o.
Wnioskowana kwota dofinansowania:
Wadowice
Restructurization programme of the Public Complex of Health Care Centres in Wadowice
Wnioskowana kwota dofinansowania:
Brzozów
The external audit of the Specialized Hospital in Brzozów of the Podkarpackie Oncological Centre of B. Markiewicz together with elements of restructurization programme
Wnioskowana kwota dofinansowania:
Did you find the answers
for your questions?
No? Contact us at 8:00-15:30.