ACCOUNTING AND PERSONNEL SERVICES
Do you manage a small medical unit which has no finances for hiring an accountant ? Or maybe you run an individual medical practice and have no time or will to take care of the accounting?
We will take care of it for you! We can run all of the accountings on the outsourcing basis or provide consultations in tough situations.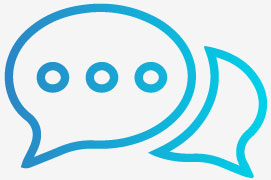 Accounting consultation includes, eg. :
developing the finances policy together with the chart of accounts plan adjusted to the character of the operations of the clinic,
determining the costs centres according to the needs of the clinic and preparing individual management reports,
consulting in the scope of adjustic the IT systems to the needs of the accounting and financial reports,
consulting in the scope of organising the financial-accounting services of the clinic,
monitoring of the receivables and obligations, recovery reports.
Financial-accounting outsourcing
Financial-accounting outsourcing is a permanent unit services in the scope of:
keeping the accounting records (full accounting),
keeping the debt records,
database, settlements and tax accounting (VAT, CIT, PIT),
accounting of GUS, NBP, Intrastat on the basis on the data from the records,
creating annual financial reports,
creating management reports, services concerning the financial report examination,
representation of the client in contacts with the public-legal institutions and participation in the inspections of Tax Office, ZUS, NBP;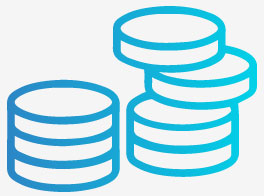 Personnel-salary outsourcing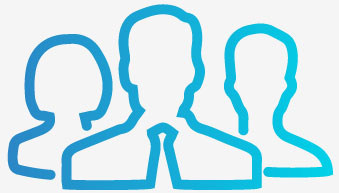 Personnel-salary outsourcing includes, eg.:
Keeping employee personal files
Keeping employee holiday files
Carrying out necessary employee registration in tax offices and ZUS
Creating salary bill (calculation of salaries and deductions)
Creating summaries of the payments received for renumeration and tax liabilities
Preparing individual data concerning the renumerations
Creating and submitting tax returns and declarations of ZUS and PFRON
Preparing contracts with the employees and employee regulations
Preparing other reports according to the Client's wishes
GUS accounting services
"Our clinic uses the personnel and accounting service conducted by ZUK Know How. Together with the controlling service, also carried out by Know How, we can quickly catch out irregularities and effectively manage the clinic."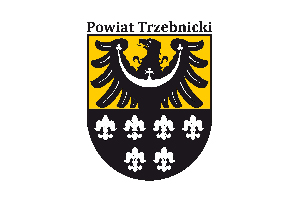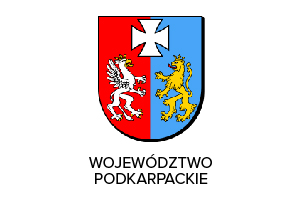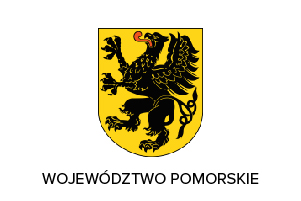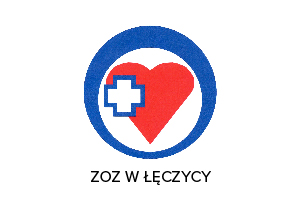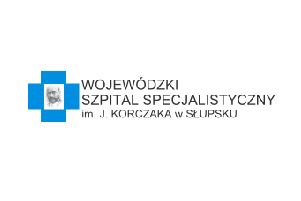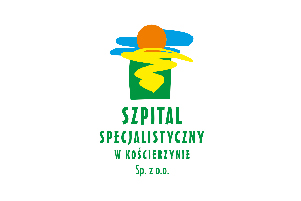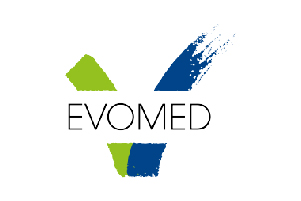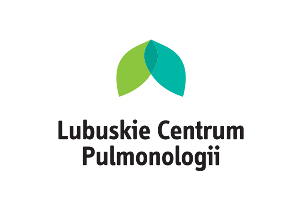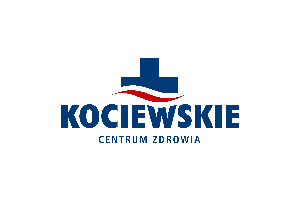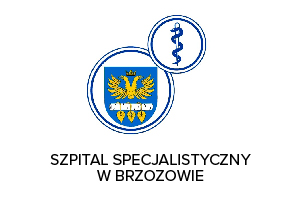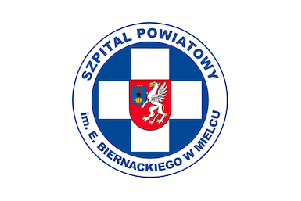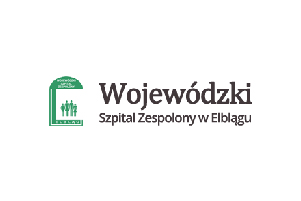 Casekow
BONUM DOMUM BIESENDAHLSHOF GMBH
Wnioskowana kwota dofinansowania:
Łobez
ZOZ Medyk – Family Doctors
Wnioskowana kwota dofinansowania:
Szczecin
PORTA MEDYK SP. Z O.O.
Wnioskowana kwota dofinansowania:
Szczecin
CENTRUM REHABILITACJI TERAPIA SP. Z O.O.
Wnioskowana kwota dofinansowania:
Warszawa
VITAMED Sp. z o.o.
Wnioskowana kwota dofinansowania:
Szczecin
NASZ DOKTOR SP. Z O.O.
Wnioskowana kwota dofinansowania: