The units which hold traditions have their established organization and old models of management. An opinion from outside could bring to them a lot of fresh air. However, if in spite of putting great efforts into balancing the unit you still are not able to take control over the problems – we are eager to help.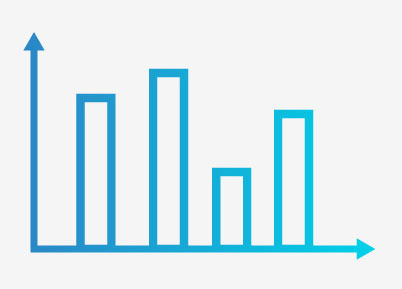 Additionally, the consultations concerning solving the current problems include:
Allocating a dedicated expert with experience in medical units management,
Remote consulations or on-site work of an expert,
Current reporting and evaluation of the facility results,
Analysis of the execution of the NFZ contracts and the financial evaluation of the hospital (balance, financial flow, effectiveness, debts),
Aid in rationalizing the medical services offer,
Tips in the scope of human resources management,
Analysis of the medical statistical indicators and appropriate correction of them,
Monitoring of the utilisation of medical resources,
Systematic control of the execution of the investments,
Precise and fast identification of the current problems.
Ask us about
the current consultations
"For 36 months, ZUK Know How has been performing the contract concerning the consulting service of the functioning of the Voivodship Specialised Hospital of Janusz Korczak in Słupsk Sp. z o.o. We can confirm that the provided services are conducted in a substantive and professional way. Their high quality proves Know How is a company worth recommending. "
Andrzej Sapiński
President of the Voivodship Specialised Hospital of Janusz Korczak in Słupsk Sp. z o.o.
"During the everyday cooperation, Know How aids the management of the hospital by developing: the analyses of the profitability of investitions, analyses and forecasts of the demand for medical services, analyses of the current and seasonal economic-financial situation of the facility, strategy of the facility development, current and long-term marketing strategies. Know How provides services of high substantive level and exceptional quality which has been crucial for our cooperation."
Jarosław Gierszewski
Representative of the NZOZ CEO in Świecie 'Nowy Szpital sp z o.o.'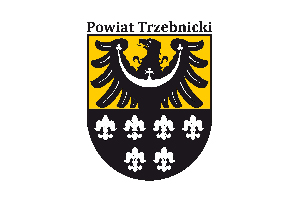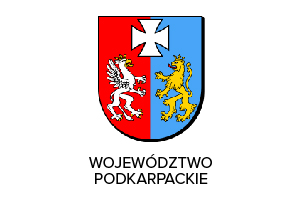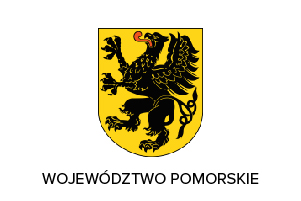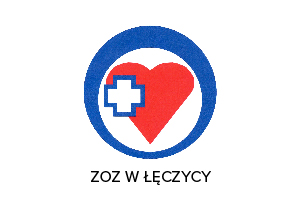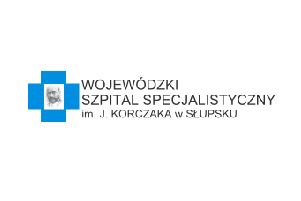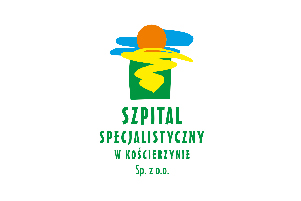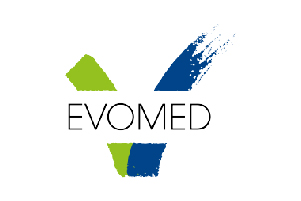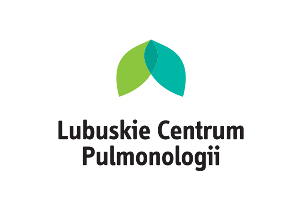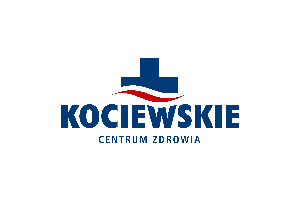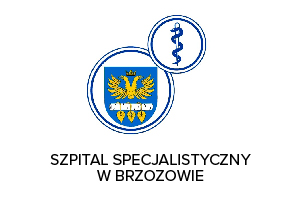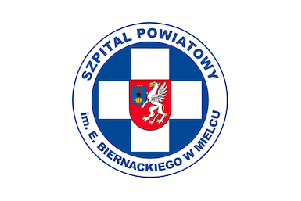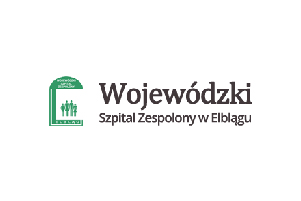 Wąbrzeźno
Nowy Szpital in Wąbrzeźno Sp. z o.o.
Wnioskowana kwota dofinansowania:
Świebodzin
NZOZ Nowy Szpital in Świebodzin
Wnioskowana kwota dofinansowania:
Słupsk
Voivodeship Specialised Hospital of Janusz Korczak in Słupsk Sp. z o.o.
Wnioskowana kwota dofinansowania:
Wschowa
NZOZ Nowy Szpital in Wschowa
Wnioskowana kwota dofinansowania:
Kościerzyna
Specialised Hospital in Kościerzynia
Wnioskowana kwota dofinansowania:
Świecie
'Nowy Szpital sp z o.o.' NZOZ in Świecie
Wnioskowana kwota dofinansowania: