Save time, raise effectiveness
The Know How company distinguishes itself amongst other consulting services with its complex attitude towards management of medical units. Not only we know what to do – we also have the tools to do it, software created basing on our experiences in other medical units.
We propose to you the innovative programme and adjusted to your needs consulting services which will allow you to keep the costs under control, and have the data within reach:
"THE ATTITUDE 'MANAGING BY PLANNING', OFFERED BY ZUK KNOW HOW, IS WORTH RECOMMENDING. THE FUSION OF TWO PRODUCTS: INNOVATIVE SOFTWARE MEDLIDER AND THE ACCOMPANYING IT CONSULTING SERVICE AIDING THE MANAGEMENT PROCESS. IT IS A COMPLEX AND EFFECTIVE SOLUTION WHEN IT COMES TO RATIONAL MANAGEMENT OF A HOSPITAL"
KATARZYNA LEBIOTKOWSKA – PRESIDENT OF THE MANAGEMENT BOARD
LUBUSK SPECIALIZED PULMONOLOGICAL-CARDIOLOGICAL HOSPITAL IN TORZYM SP Z O.O.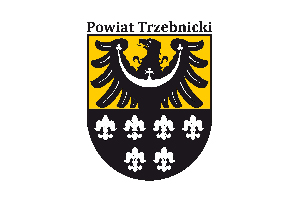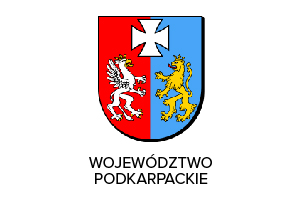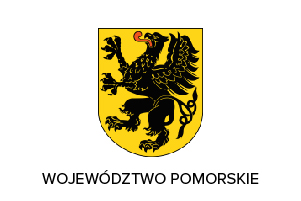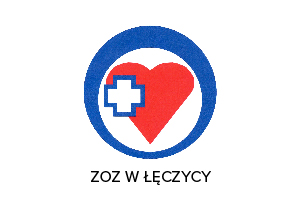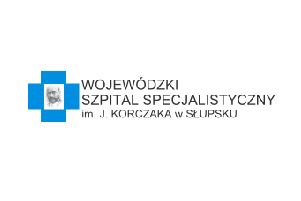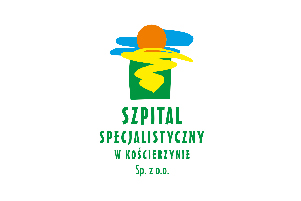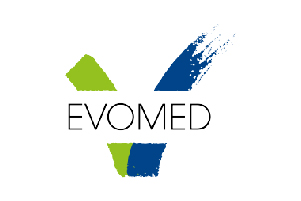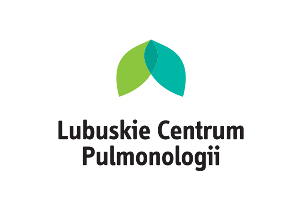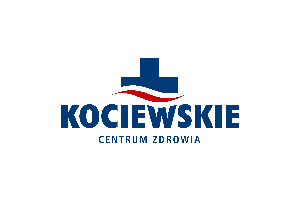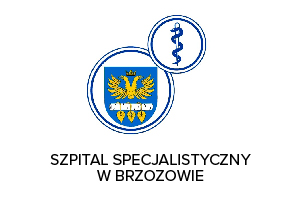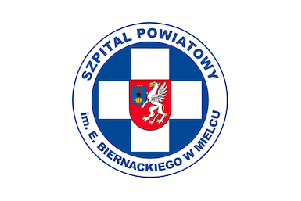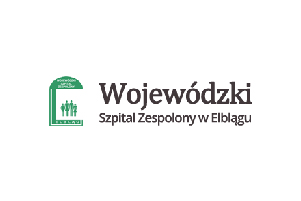 Słupsk
Conducting an audit and restructuring programme for the Voivodship Specialized Hospital of Janusz Korczak in Słupsk sp. Z o. O. together with giving access to the software taking care of substantial-financial planning and controlling
Wnioskowana kwota dofinansowania:
Torzym
Implementation and configuration of MedLider together with training services in the Lubisk Specialized Pulmonological-Cardiological Hospital in Torzym
Wnioskowana kwota dofinansowania:
Słupsk
Implementation of MedLider in the Independent Public City Healthcare Centre in Słupsk
Wnioskowana kwota dofinansowania:
Szczecin
Implementation of the MedLider software together with the consulting service in the Nasz Doktor Clinic sp. Z o.o.
Wnioskowana kwota dofinansowania:
Łęczyca
Consulting in the budgeting and financial controlling process by conducting comparatory reports/analyses ( benchmarking)
Wnioskowana kwota dofinansowania:
Kościerzyna
Implementation and configuration of MedLider together with the training services in the Specialized Hospital in Kościerzyna
Wnioskowana kwota dofinansowania: