Advisory concerning the transaction process
We will support you with our vast experience in the area of healthcare and investing in medical units. We will not only advise but also conduct the negotiation process and help to finalize the transaction.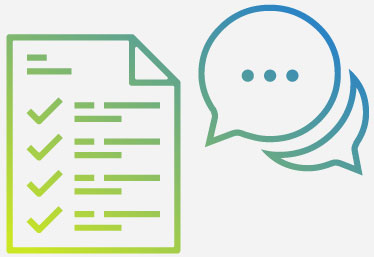 We will prepare investment teaser and informational memorandum – the documents presenting the current state of the company with the data concerning the company, provided services, marketplace together with the evaluation of the financial situation and information about the possibilities of development for the medical facility. Within it, we indicate the price of investition and personnel potential.
We will contact the representatives of the industry and financial investors in order to gain initial investment offers.
We will negotiate the conditions with the investors and will help in choosing the investors admitted to the due diligence examination.
We will coordinate all of the processes concerning the due diligence analysis, getting the final offers and choosing the right investor.
We will conduct the finalization of the transaction and prepare the draft agreement of investment as well as the necessary documents; our lawyers will support us with their knowledge and experience.
"I use Testimonial Generator often. Great job, I will definitely be ordering again! I'm good to go."
"Nice work on your Testimonial Generator. You've saved our business!"