PRE-TRANSACTIONAL ANALYSIS
we encourage you to make use of the pre-transactional analysis which will provide to you all the basic information concerning the planned process.
During the analysis we will: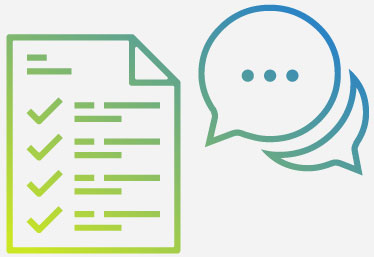 Thank to the analysis and evaluation you will get:
information concerning the potential prices acceptable by both sides of the transaction,
strong arguments concerning the prices of each asset of the unit which could prove to be useful during the negotiation,
necessary data of the unit enabling us to determine its standing in the developmental prospect of the environment,
protection against conflict of interests,
protection against beginning a costly process of purchase/sale before making the final decision.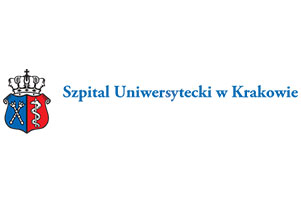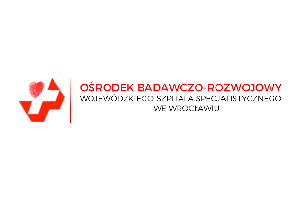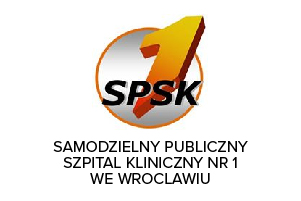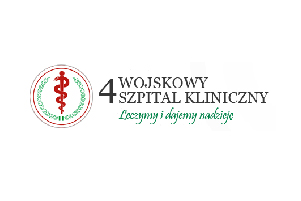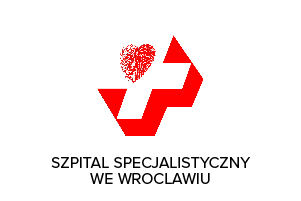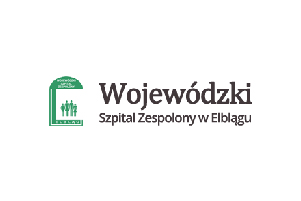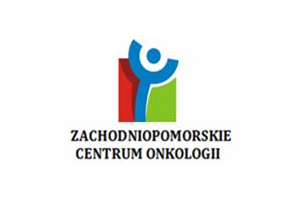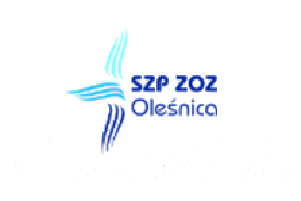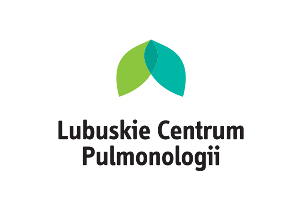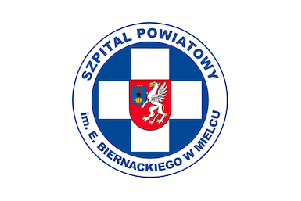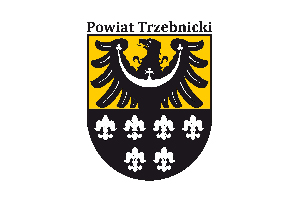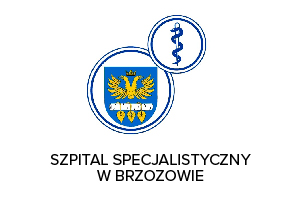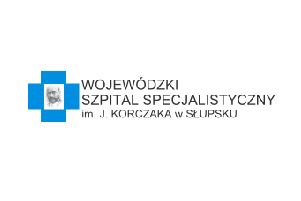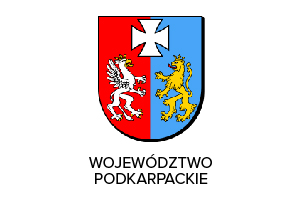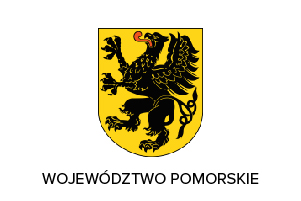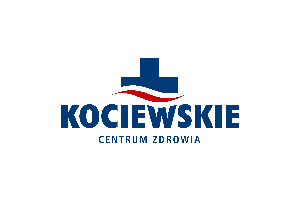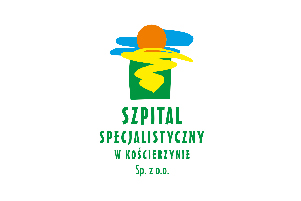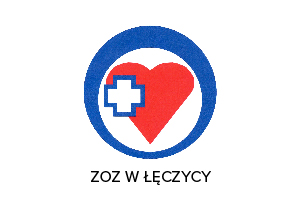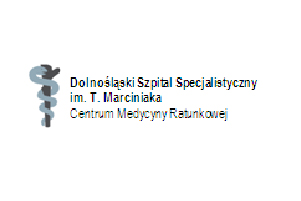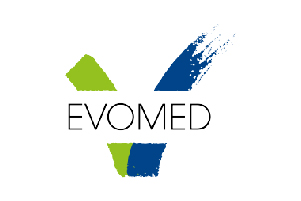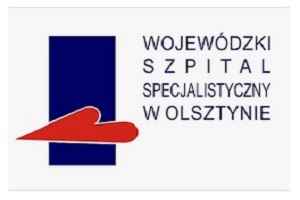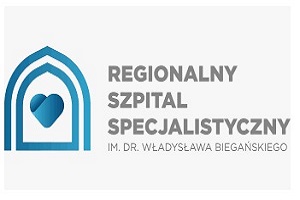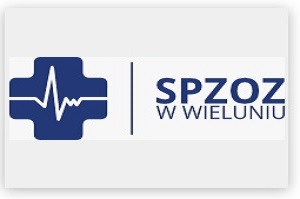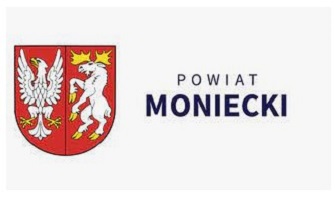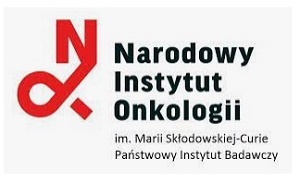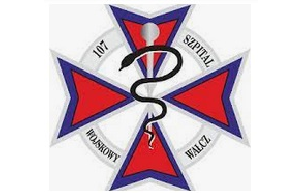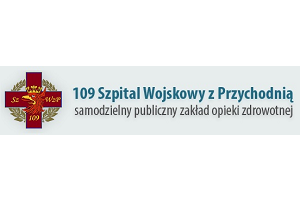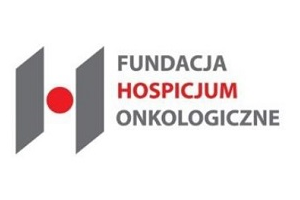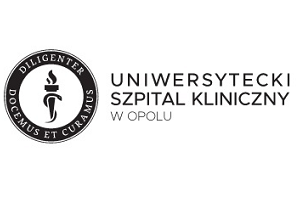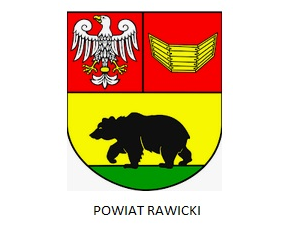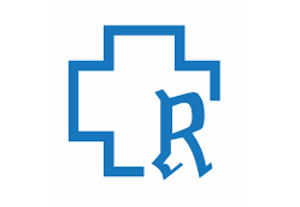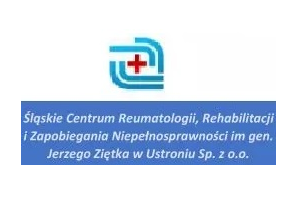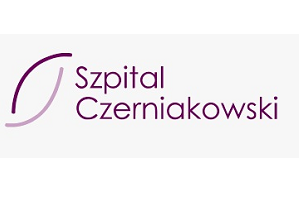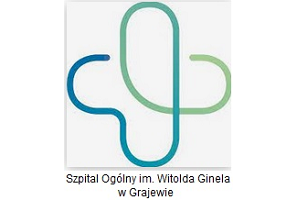 Grupa Nowy Szpital
Evaluation of the worth of the medical units interested in being taken by the Grupa Nowych Szpitali S.A.
Wnioskowana kwota dofinansowania:
Muszyna
Evaluation (by implementing two methods) of the group of companies of the Human Health Institute
Wnioskowana kwota dofinansowania: